The Shin-Go-Beek Foundation
It is the mission of the Shin-Go-Beek Foundation to instill the values of leadership, self-confidence, and good citizenship to youth through outdoor, hands-on programs in a Northwoods traditional camp setting.
---
Who are we?
We are an ever growing group of scouts, leaders, camp staff members, and families who believe the value offered by Camp-Shin-Go-Beek for youth is second to none and is worth saving.
---
Why are we here?
In early October 2015, the Pathway to Adventure Council, in conjunction with the Central Region of the Boy Scouts of America, voted to cease operations and inevitably sell Camp Shin-Go-Beek, a 500 acre camp just outside of Waupaca WI. Camp Shin-Go-Beek has a long history of providing a positive outdoor experience for youth from the suburban Chicago. We look at this as an opportunity to continue the goals and traditions that have defined the experience that Camp Shin-Go-Beek provided, through the process of acquiring the camp and continuing the operation of a youth based outdoor adventure program.
---
Our Goals
Our goals are simple:
Maintain ownership of the Camp Shin-Go-Beek property enclosed by 24th Lane & the Twin Lakes.
Run a world class, youth oriented, outdoor adventure program.
Ensure the property, and the high quality program it facilitates, are available for generations to come.
---
Will the camp continue to be a Boy Scout Camp?
We will most likely not be operating as part of the BSA going forward, however we hope to establish a long term relationship with the Pathway to Adventure Council, and the Boy Scouts of America on a national basis. We strongly believe in the BSA program, and would like to collaborate closely with the BSA to establish a program that will provide a fun, positive experience for scouts of all ages, while being sustainable on a long term basis.
In the likely event that we will not be operating collaboratively with the BSA, we plan to operate a youth based outdoor adventure program with a focus on adventure and skill building. We do not plan on competing with existing Boy Scout Camps, and do not see our future customer bases overlapping.
Read our Newsletter: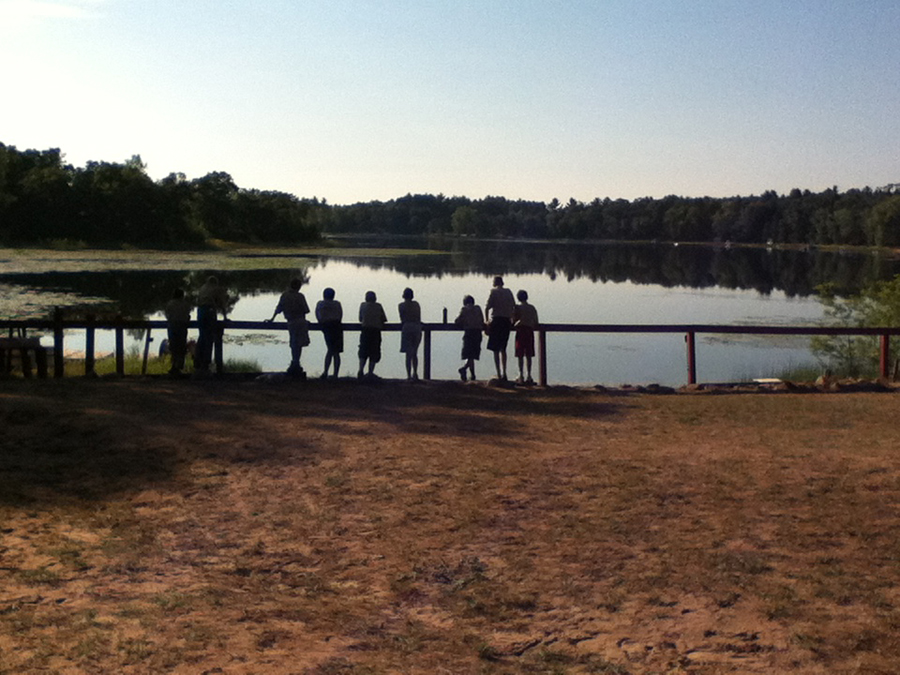 How can I get involved?
We are looking for help in getting the word out about what we are doing, and by direct financial support. We also no doubt need help with physical labor at Camp to restore it to "program ready". Learn more about Camp Membership by clicking the button below!
Get A Camp Membership NOW!
---
Fundraising
Check out our Fundraising page for more details, but in total we project the need for $1,000,000.00 to go towards payment of the property completely, building maintenance, building of a new shower house, and purchase of new program gear (boats, tents, rope, etc).
---
Events
Stay tuned for updates!