Camp Shin-Go-Beek is happy to be offering a limited number of weddings free of charge at our summer camp property for couples who have had to cancel or postpone their wedding due to COVID-19. We understand this is a trying time and we want to help as much as we can! Shin-Go-Beek's natural beauty makes it a perfect location to begin your life together.
About Our Venue
We have a beautiful 50 acre property located about 10 miles south of Waupaca, Wisconsin. On the grounds, there are 2 lakes inclusive of a beach, a dining hall, cabins, camp sites, and plenty of nature to explore.
What Does My Reservation Get
Full access to Shin-Go-Beek during your reservation to relax and have fun
Use of the beach or land between the lakes for your ceremony
Use of our cabins for changing, dressing, and other personal space needs
Use of the dining hall for your reception.
What We Have
Accommodations include tent campsites and cabins all with easy access by car. Everywhere in camp is a quick walk apart as well.
Our dining hall can easily seat up to 120 guests with space for a bar and dance floor for a wedding reception. The Shin-Go-Beek Dining Hall has a full commercial kitchen and dish washing room. Guests may bring their own prepared food to reheat or use our local caterer.
Our dining hall tables and seating are provided free of charge.
We at Shin-Go-Beek are also happy to host you for rehearsals before the wedding and brunch the day after, providing peace of mind for the big day and the chance for our couples to wind down.
What to Bring
Decorations, table settings & accouterments.
Games, sports equipment, props, music, or whatever you may want for entertainment before or after your event.
Bring your own bottles (BYOB) or our local caterer can provide a full bar.
If you would like to stay overnight, don't forget to bring your favorite camping supplies and ingredients for s'mores! Our trading post can supply anything else you may have forgotten at home.
Note: We do not have a wedding coordinator on site, please have a plan for general management of the event or your own event coordinator.
How We Can Help
We have several cabins and five large campsites available for overnight stays. For comfort, ease, and relaxation we are all too happy to connect you with local hotels for individual or group accommodations.
If the change of date and location has impacted your vendor selections, our network of local caterers, stylists, and officiants are here to make your transition to the new date and location as smooth as possible.
To achieve your ideal ceremony and reception layout, we can also connect you with local rental companies to deliver tables, chairs, and canopies.
Rates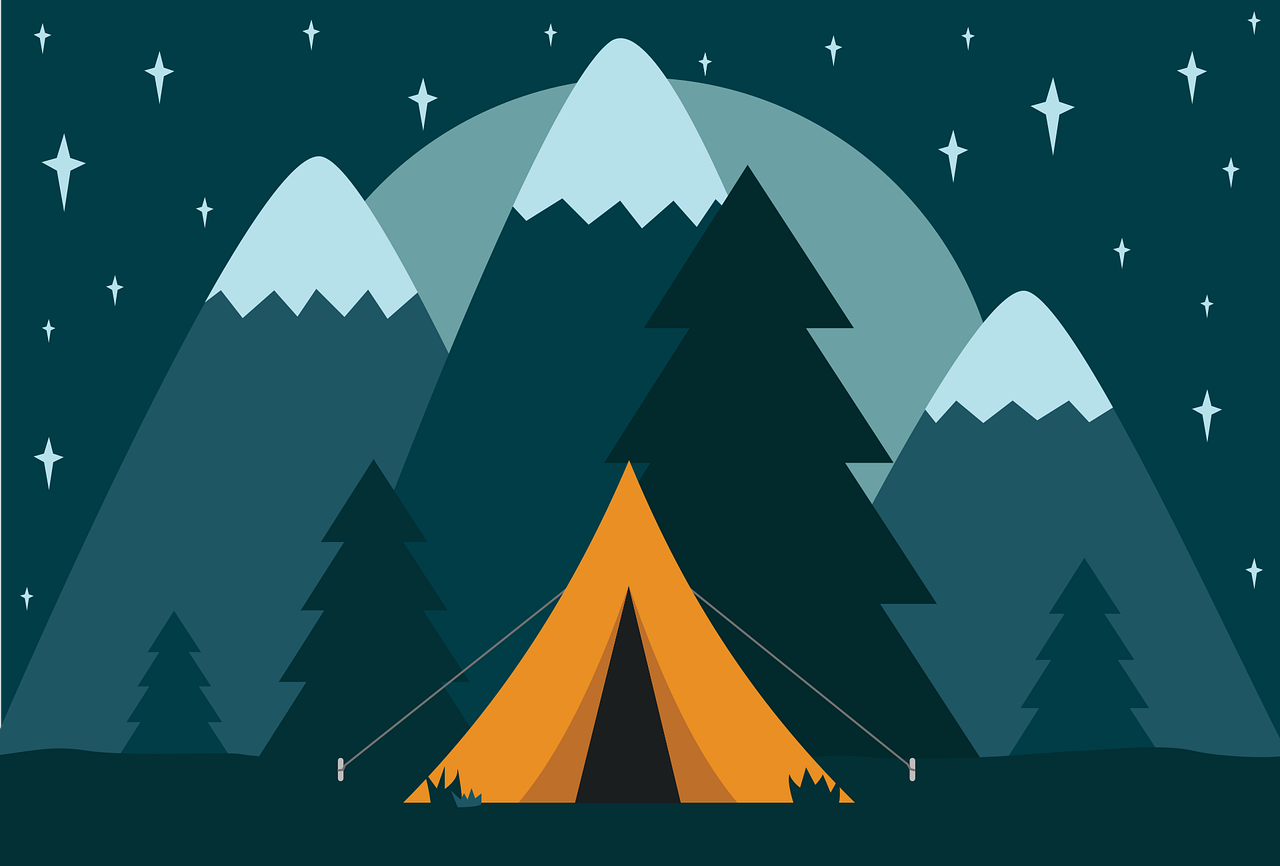 Venue: $800 per day (Saturday and Sunday) - $500 per day (Weekdays) - Note: our offering of a Free Wedding Venue is one day only, additional days (e.g. rehearsals or brunch) are at the normal rate.
Rehearsal or Brunch Facility Rate: $250 per day
Insurance: $100 per event
Cleaning Deposit: $250 per event
Please contact us today at info@shin-go-beek.com or (715) 258-2330