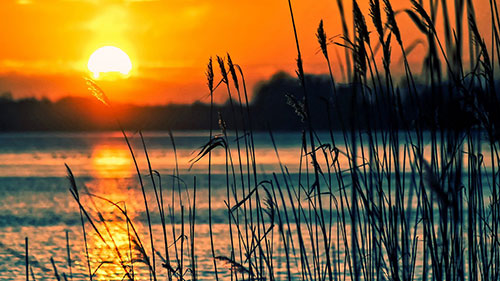 Camp Shin-Go-Beek is a located between Little and Big Twin lakes near Waupaca Wisconsin. Originally started as a summer camp in 1947, and has provided positive outdoor experiences to countless youth in its long and rich history. The camp currently has 5 large camp sites, with the largest being able to accommodate a group of 50-60 campers.
Camp Shin-Go-Beek provides outdoor resident summer camp program perfect for structured groups and families alike, including scouting and religious youth groups. Sessions are typically a week long, and include activities such as camping in a tent, swimming, boating, fire building, pioneering, wilderness survival, hiking, fishing, archery, and much more! Meals are served 3 times a day in our large dining hall, accompanied by program provided by our energetic staff. There's something at camp for everyone (even adults)!
Programs can be further tailored to fit the needs of a youth group organization on a week by week basis, including program specific to scouting and religious groups. We also offer a "Patrol Method" camping experience, where all cooking is done within the campsite. If you're looking to take your group to camp this summer, please contact us to find out more!
Tentative Summer 2022 Schedule
Session 1 June 27 - July 3
Session 2 June 20 - June 26
Session 3 July 4 - July 10
Session 4 July 11 - July 17
Session 5 July 18 - July 24
We may add additional weeks based on demand. If your group wishes to come to camp outside of these dates, please let us know.
2022 Summer Camp Fees
$285/camper (Youth)
$100/camper (Adult)
All camper fees must be paid by May 1st, unless alternate arrangements are made. A $20/camper discount is available for payment prior to April 1st.