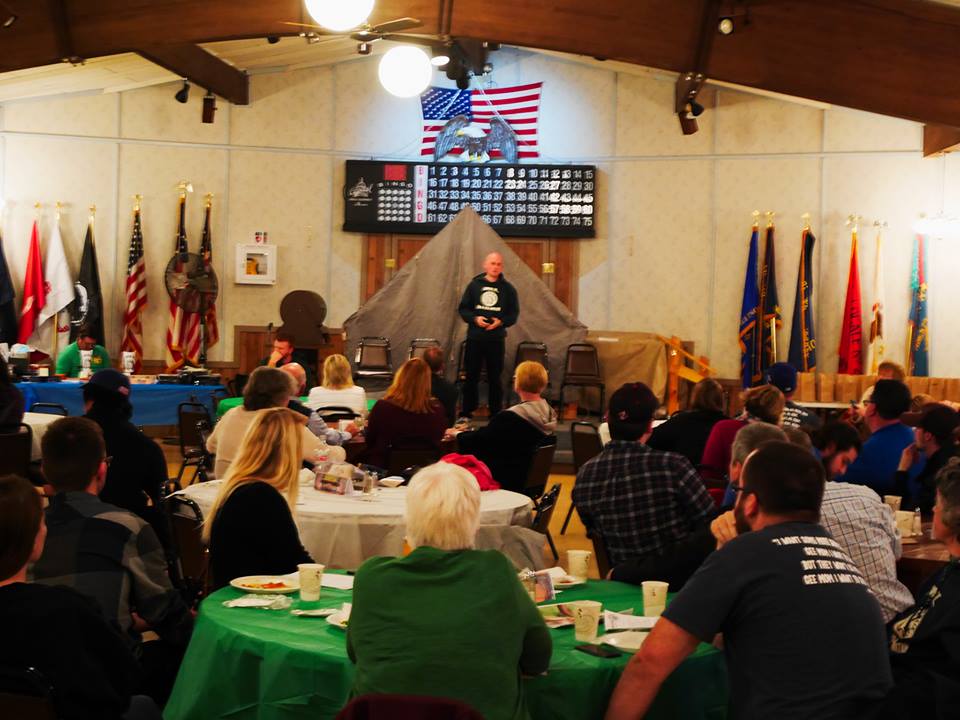 Fundraising Goals for 2019
We anticipate needing about $250,000 in 2019. This total factors in a large down payment on the camp property, utility maintenance, program gear, and miscellaneous start up costs. We'll be starting our membership program January 1st, 2019 - which we hope to be the largest portion of our revenue for the first year.
Fundraising Goals for 2020-2025
In addition to our first year's start up costs we anticipate the need of $750,000 over 5 years which will go directly towards the construction of a new shower house facility, upgrade to buildings and existing structure, program supplies & further annual property payments. In total, we anticipate needing about $1,000,000.00 over the next 6 years to restore camp to a self-sufficient entity which relies on the revenue of campers instead of our generous donors.
Fundraising Opportunities
There are plenty of opportunities to get involved in donating to the Foundation! Along with various events we will continue to host both at Camp and in the Chicagoland area and membership program we're offering, we are always accepting donations of any kind. We are more than willing to accept "in-kind" donations which would be physical materials donated to camp as well!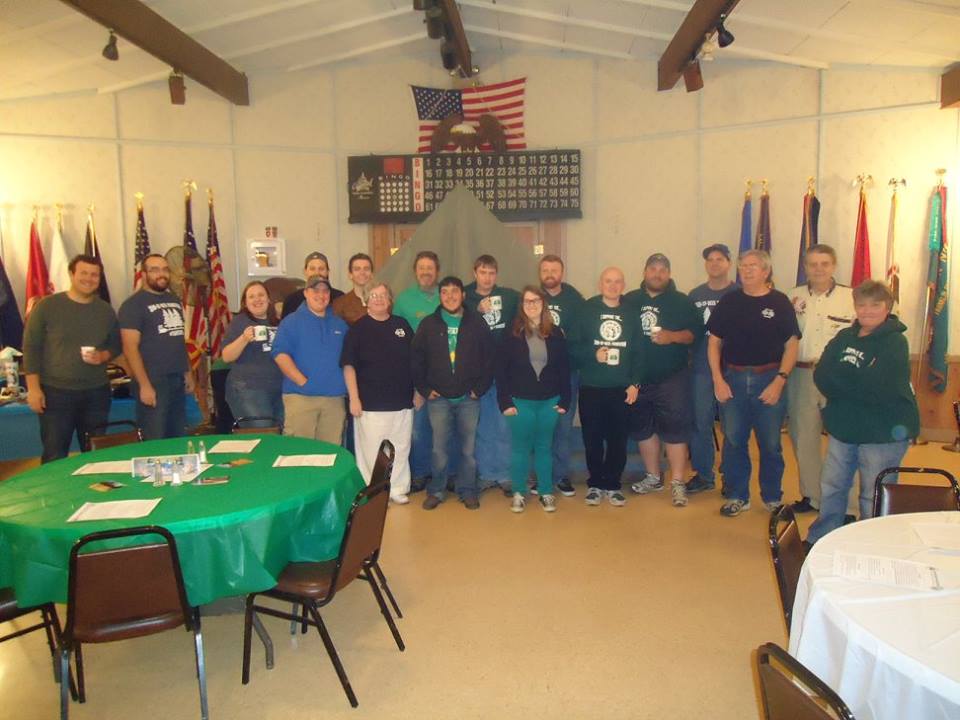 Donations
Any in-kind or physical materials, contact:
Ben White
ben@shin-go-beek.com
224-343-6402
Financially, contact:
Ian Halliday
ian@shin-go-beek.com
708-699-3654